Welcome to TruCut
"Providing OEM Service Parts Solutions"
Keep moving forward. We've got your back.
TruCut is the leading supplier of low-volume service parts for the HVAC industry. On behalf of our OEM partners, we produce and ship thousands of private-labeled, genuine OEM parts and assemblies to contractors and distributors across the Western Hemisphere. Additionally, we help our partners navigate their supply chain challenges by supplementing their manufacturing lines and providing the crucial support for low-volume production needs. Our goal is to be invaluable to our partners and invisible to their customers so our clients can focus on what they do best.
Client Showcase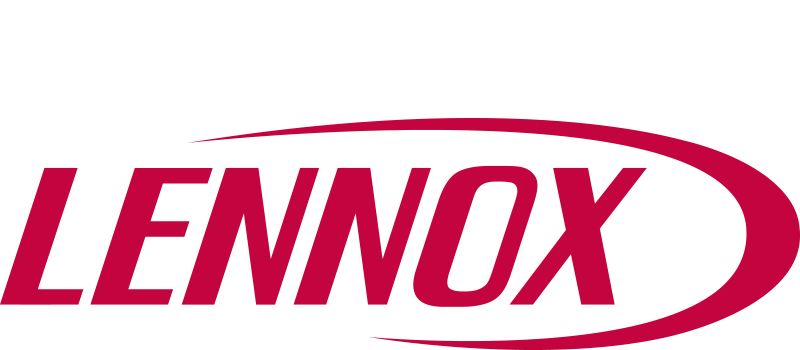 In addition to out-of-production service parts, TruCut provides Contract Manufacturing to many OEM customers.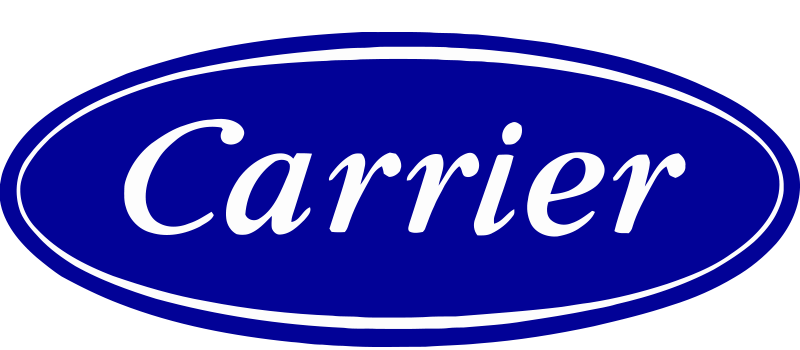 TruCut's Service Parts Management programs truly act as an extension of the OEM's Customer Service network. Typical Products: Heat Exchangers, Burners, Drain Pans, Top Covers, Panels, Blower Housings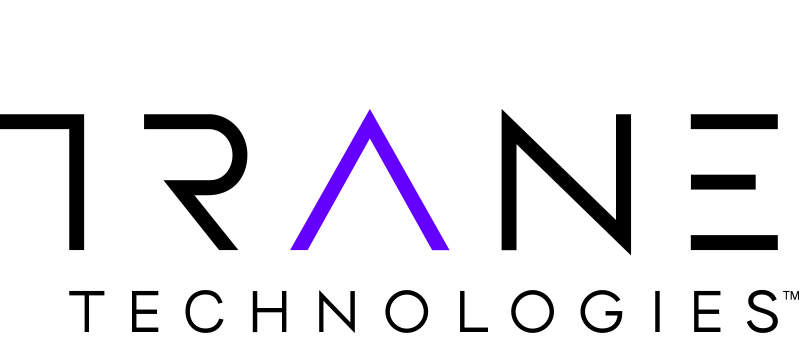 TruCut offers a broad array of standard and customized programs to assist OEM's in a smooth transition from high-volume production requirements to low-volume out-of-production service requirements. Typical Products: Heat Exchangers; Drain Pans, Condenser Coils; Evaporator Coils
Service Parts for older equipment.. TruCut helps OEM's manage the life cycle of their products by supplying replacement components and assemblies for older and lower-volume products - which enhances overall OEM customer service and brand loyalty.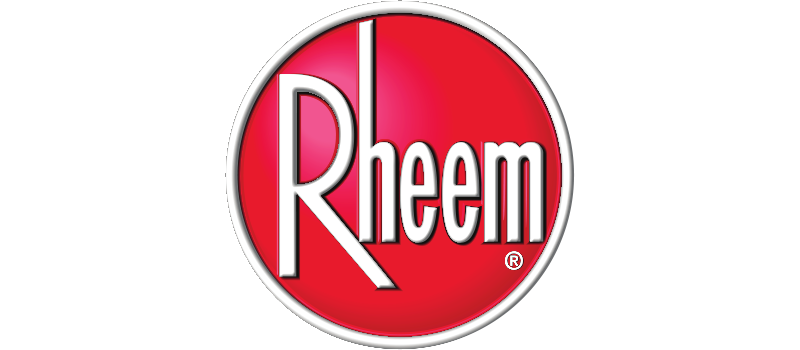 TruCut supports OEM Distribution Centers with private labelled OEM Service Parts and Just-In-Time delivery Typical Products: Heat Exchangers, Evaporator Coils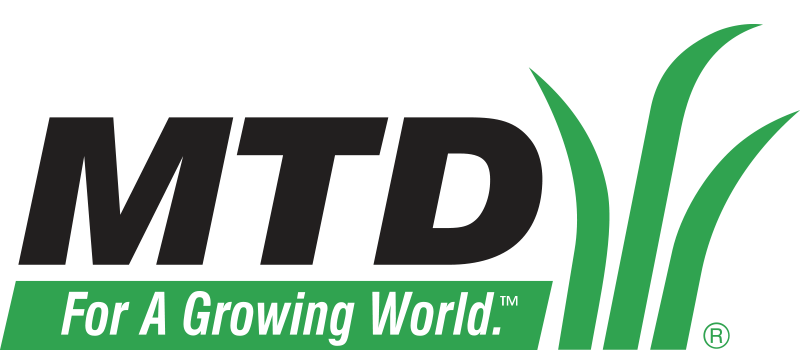 More than just Heat Exchangers... TruCut produces stamped, formed, and welded mechanical assemblies for Service Part Applications to Outdoor Power Equipment OEM's.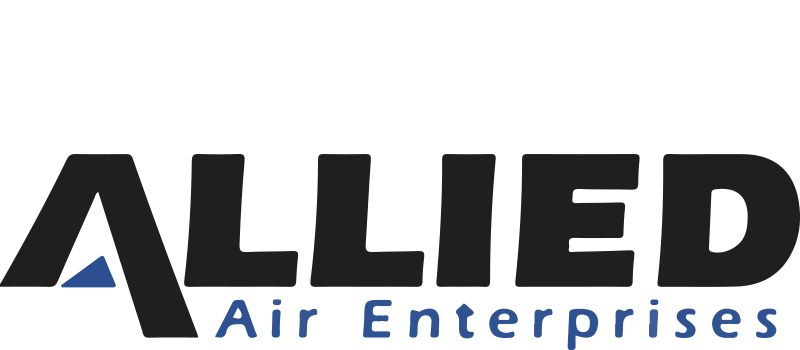 From Estimated Annual Usage 10 to 10,000, TruCut has a Service Parts Management system tailored to the OEM's needs. If we don't already have something that "fits", we can engineer a forecasting and inventory management system to ensure your customers have Service Parts when they are needed.
TruCut also synchronizes with customer forecasting to supply low-volume, current production tube and fin coils.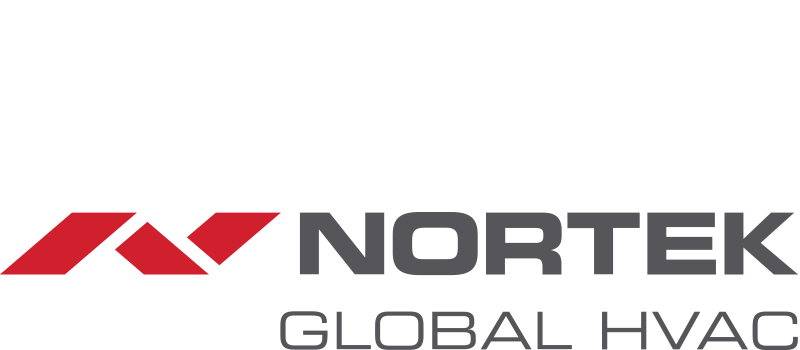 Complete production, stocking and fulfillment programs. In the ideal case, TruCut can be perceived as a transparent extension of the OEM service parts organization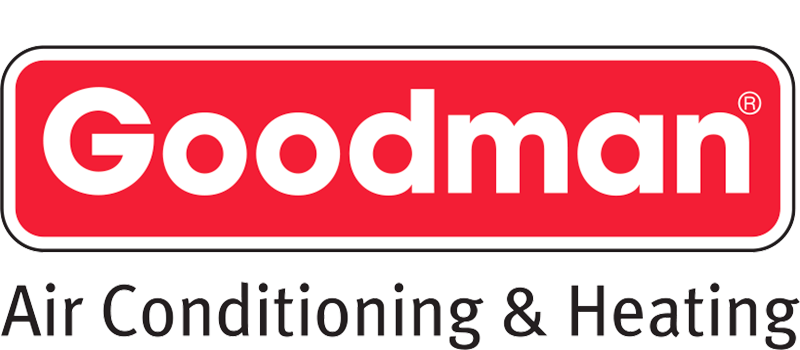 In addition to manufacturing, TruCut also provides complete warehouse and distribution solutions to all of its' customers.